A NEW GENERATION OF DISCIPLES.
SUNDAY SCHOOL 9:45AM | MAIN BUILDING THE LOFT 7PM WEDNESDAYS | YOUTH ROOM
The Loft is not only the meeting place for our Middle and High School students. Loft stands for "living our faith together." That is what we desire to help lead teenagers to do in their world. So, the Loft is a place where they can come and learn what it means to be a follower of Jesus.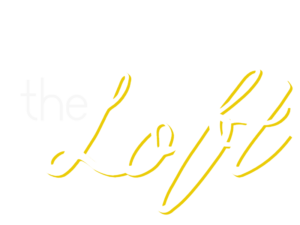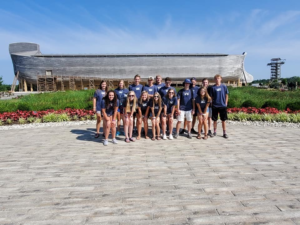 we do not want to just entertain our students with a ministry that is focused on Christian platitudes. We want a deep faith! While, we know our role is important, we also know
that no one can replace parents and guardians as the primary disciplers of the next generation. Therefore, We are passionate about coming alongside parents and help them help their teenagers learn to live for Christ in a relationship that has roots into the core of their being.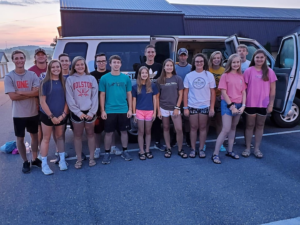 We love students because students are amazing! We believe God has called high school and middle schools students to be His witnesses on their campuses and among their peers. The most loving thing we can do is call them to follow Christ and believe that in His power, they can fulfill His mission right now. We would love to have you come and be part of what God is doing in our student ministries!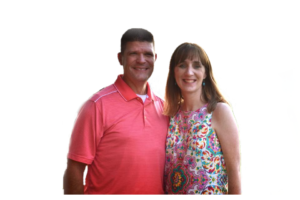 Joell Bassett is our Youth Director.
Together with his wife Jennifer, they make a great team loving our students and leading them toward Jesus.